Only Administrators can add new users to their OrgHQ account.
Step by step guide
2. Click the 'details' tab, then click the 'user permissions' tab from the top menu.
3. Click the '+ Add new user' button.

4. Enter the new person's details and follow the prompts.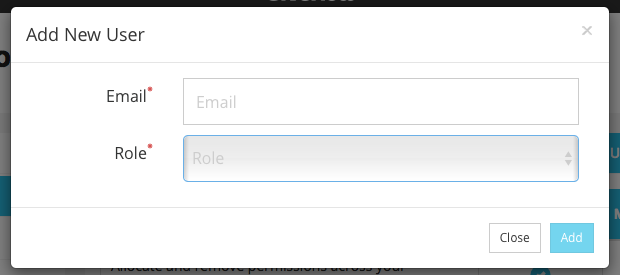 >>You can remove a user by clicking 'Remove Access' next to their name in the same screen.