You can add custom questions to your Cause donation payment process which will be included in step #3 "Questions".
Questions can be optional or mandatory, and you can choose for answers to be text, single choice or multiple choice.
Go to Manage Causes > blue Edit button > Donation Form > Questions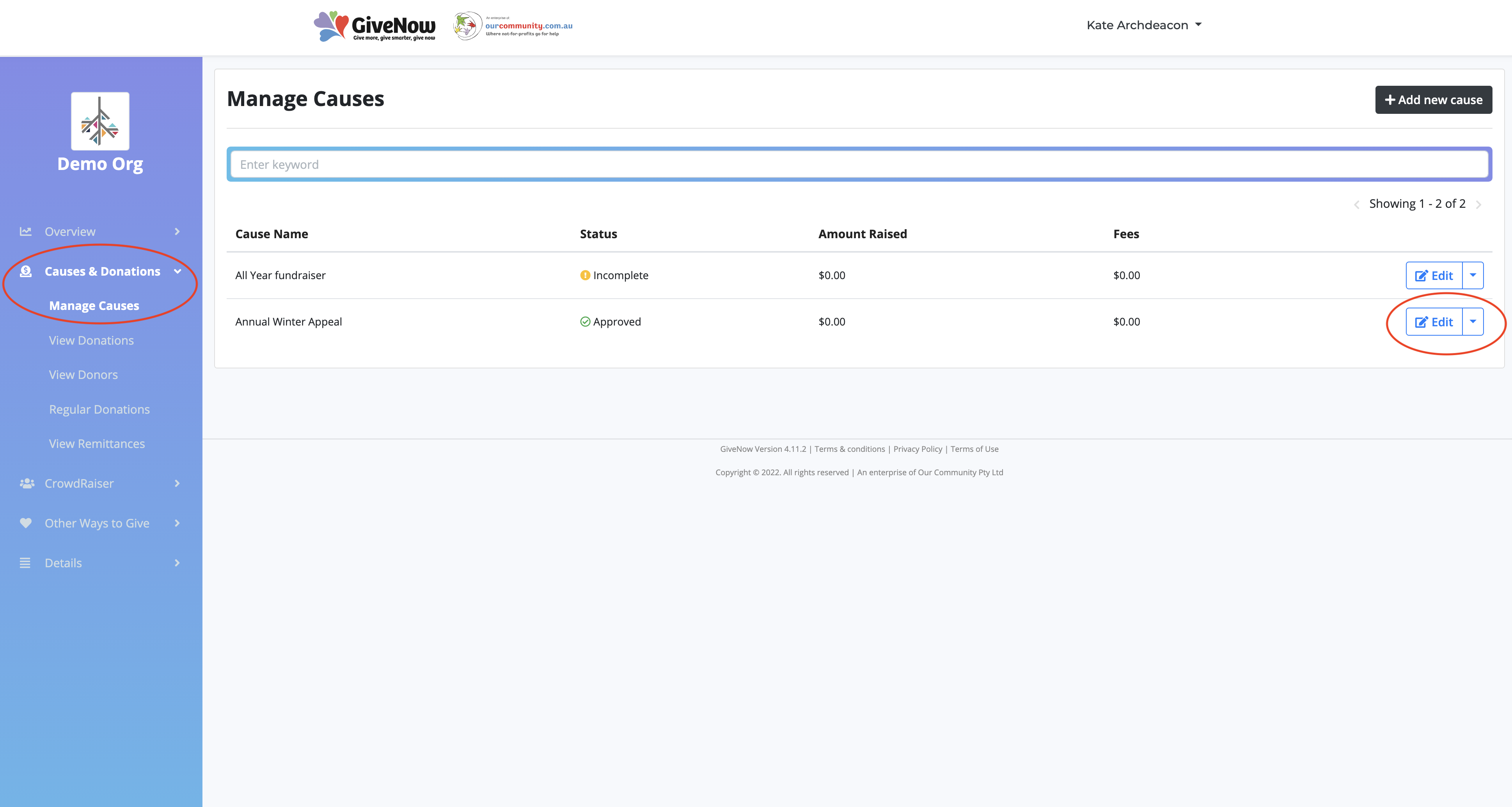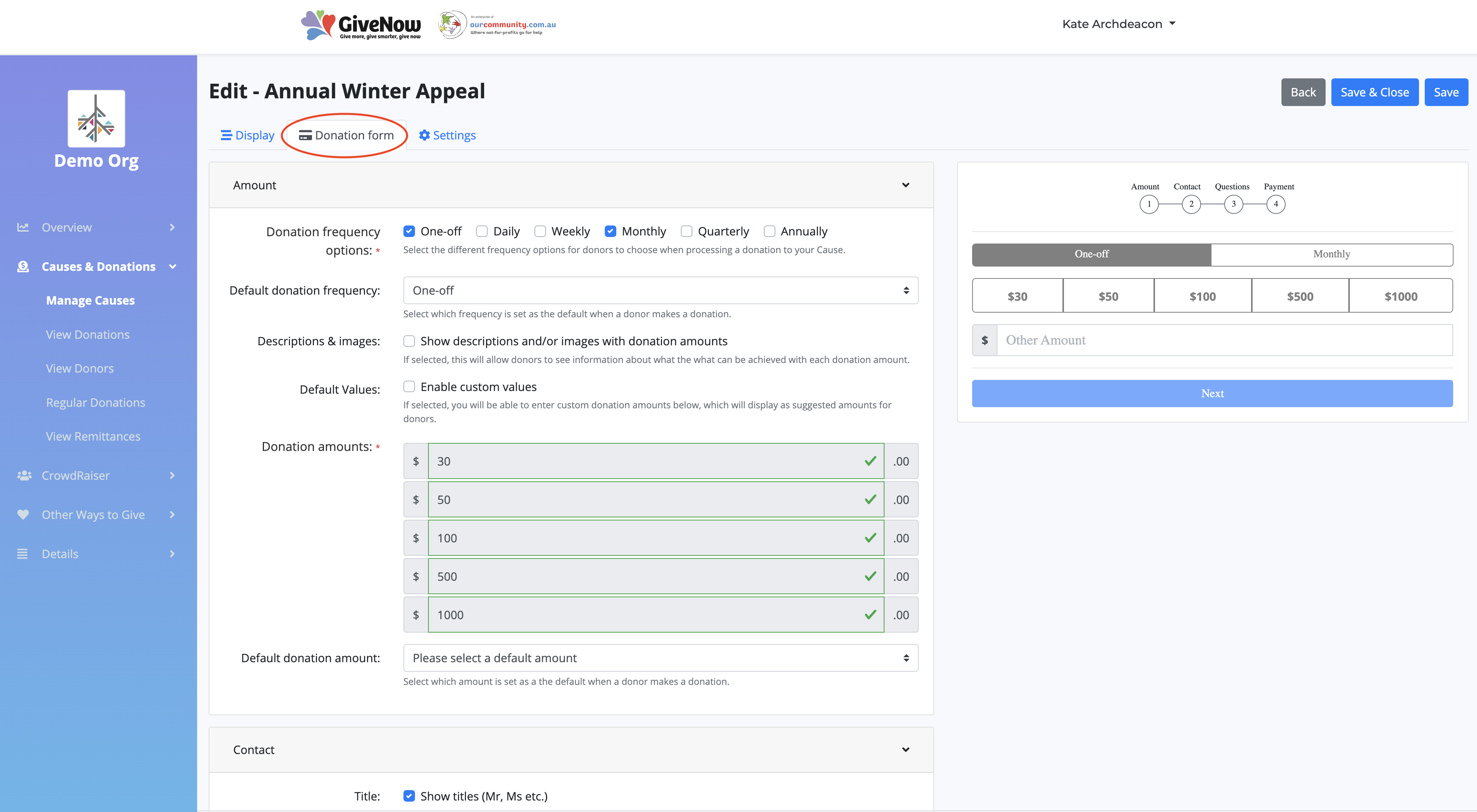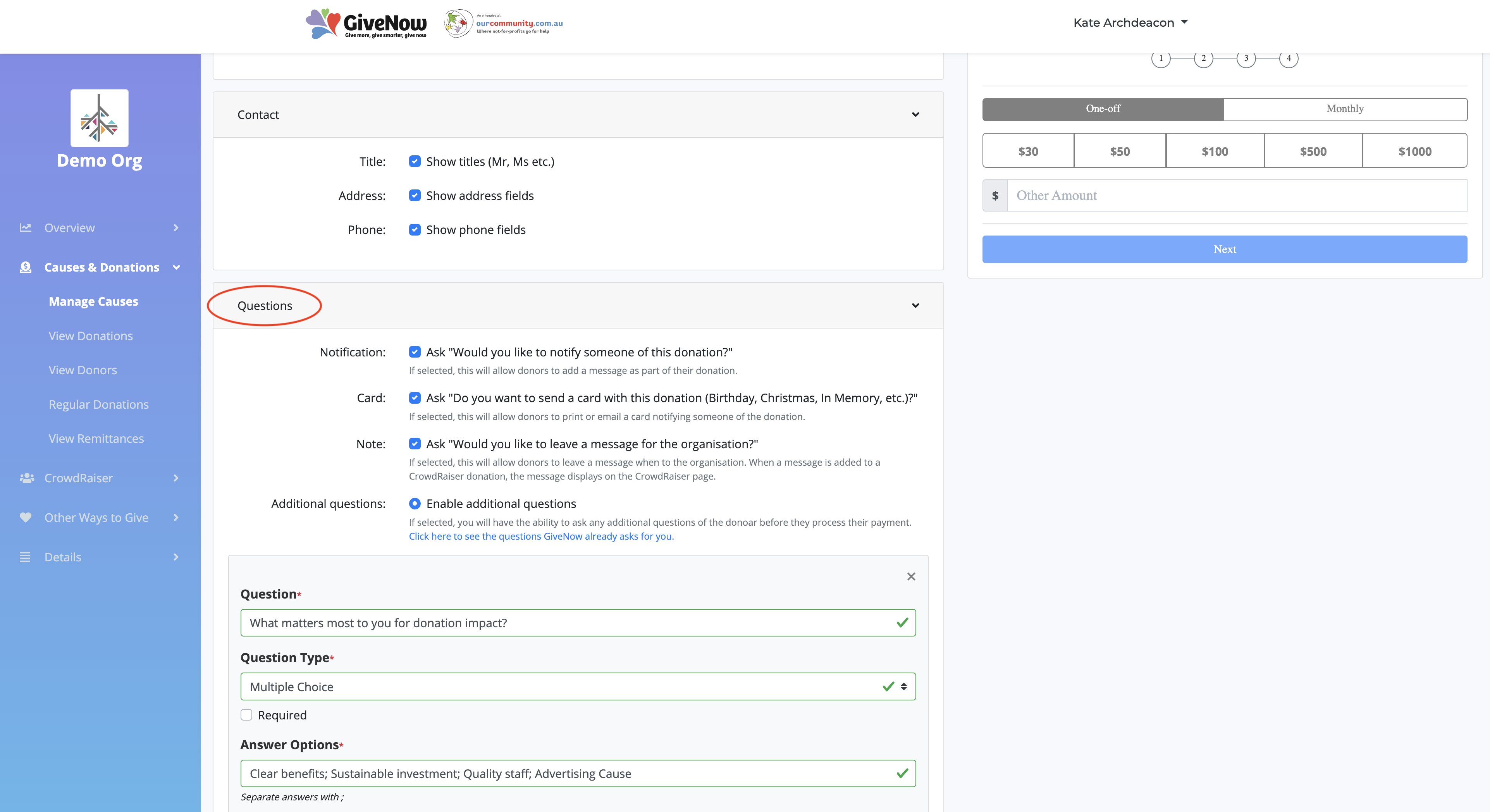 You can set the question, whether the donor can select one answer or multiple answers, and you can set the answer options. To separate the answer options, use a semicolon ';'. You can also choose whether an answer to the question is required.